Business trends for 2022
Last Updated: 15 February 2022
As a business owner, understanding business trends can help keep your business competitive, whether for attracting talented staff or marketing to your target audience. Check out some business trends for 2022 to help you plan for the upcoming year.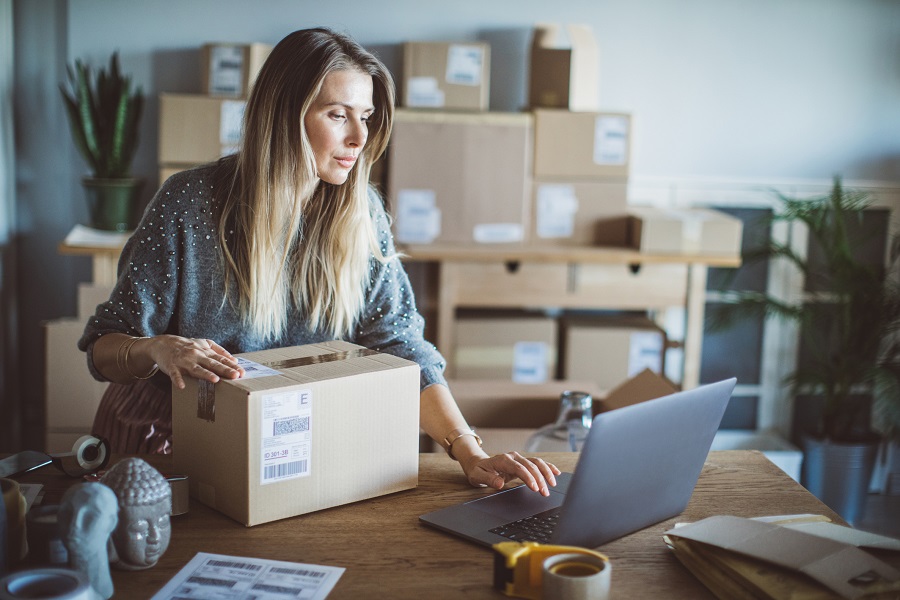 Hiring staff
---
In 2020-21, the number of employing small businesses has increased by 14.2% from 2017-18. Hiring staff is a natural part of business growth, allowing you to accomplish more in your business. Staff can also bring in fresh ideas and skills.
Before you employ someone, make sure you are clear on:
the tasks you need the employee to do
the skills and qualifications they need to have
how long and how often you will need them for (e.g. full time or part time, a permanent or temporary position).
You will also need to understand your obligations and responsibilities as an employer.
Going digital
---
In 2019-20, 69% of businesses recorded using one or more information communications technologies. With the impact of the global pandemic, this number is expected to continue growing in 2022.
Investing in digital solutions for your business can:
improve your business productivity
increase the efficiency of your processes
allow for flexible work options in your business.
Having an online or social media presence for your business can also help your business reach new markets and improve customer relationships.
Some digital marketing trends expected in 2022 include:
more personalised and interactive online services - such as use of social media platforms to interact directly with customers, or providing a tailored experience for customers on your business website
increased marketing through social media - in particular the use of short video marketing on social media platforms
use of voice and 'near me' searches – making sure your website SEO is also optimised for these search methods will make your business easier to find.
Need help to go digital?
The Digital Solutions program can provide tailored advice to your business, including:
how digital tools can help your business
websites and selling online
social media and digital marketing
small business software
online security and data privacy.
Flexible working
---
In August 2021, 36% of workers had an agreement to work flexible hours and 41% regularly worked from home. The move to more flexible working for workers is a trend that is expected to continue in 2022.
Providing flexible working for your staff can:
reduce absenteeism and increase productivity in your staff
help you retain skilled staff and reduce staff turnover
attract new talent to your business.
Preparing for the unexpected
---
With ongoing uncertainty due to the COVID-19 global pandemic, it's a good idea to make sure your business continues to prepare for unexpected situations in 2022.
There may be continued disruptions to supply chains due to varying border restrictions and labour shortage issues, particularly if you rely on imported goods for your business.
Ways to prepare your business include:
keeping updated with the latest information regarding supply chain disruptions that could affect your business and industry
having plans in place for what to do in the event of a disruption to your supplies
looking into alternate suppliers who can maintain your stock if you're unable to get it from your usual supplier.
Mental health and wellbeing
---
Following the uncertainties and challenges of the past years, it's become more important than ever to look after your and your staff's mental health and wellbeing.
Having a mentally healthy workplace involves having:
a culture that understands mental health is everyone's responsibility
plans in place to manage mental health risks
staff that feel supported to talk about mental health
tailored mental health support for you and your staff.