Businesses urged to enhance their cyber security
Last Updated: 13 October 2022
Find out how to enhance your cyber security practices and the resources available to help protect your business and staff from cyber threats.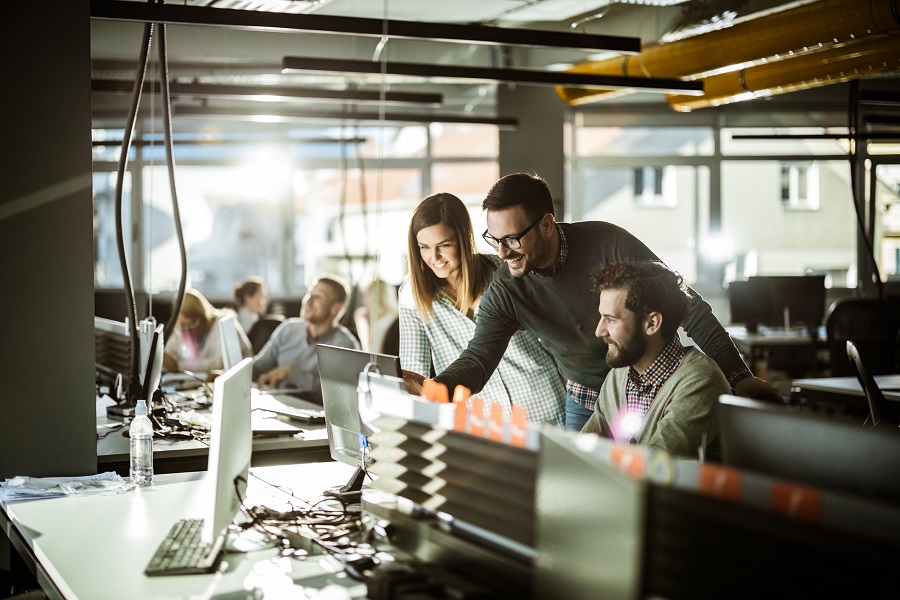 Cyber security incidents have the potential to be devastating for all businesses, big and small. In response to the heightened cyber threat environment, the Australian Cyber Security Centre (ACSC) is urging all Australian businesses to enhance their cyber security posture to mitigate and reduce the impact of cyber threats.
Following the invasion of Ukraine, the ACSC issued an alert and a series of advisories encouraging Australian businesses and organisations to review their cyber security posture and boost their defences. Malicious cyber actors may target Australian organisations to conduct espionage, disrupt services, and steal money and sensitive data.
The ACSC is here to help all Australians, and has published a range of resources to help beat cyber threats:
The Small Business Cyber Security Guide helps businesses understand, take action, and increase cyber security resilience.
The Essential Eight is a baseline set of mitigation strategies that organisations can implement to make it harder for adversaries to break into their devices and systems. Based on the ACSC's experience in producing cyber threat intelligence, conducting penetration testing and assisting organisations – the Essential Eight is proven to help organisations minimise cyber risks.
The smallest steps can make the biggest difference. Implementing ACSC guidance can help Australian businesses and organisations avoid the potentially catastrophic impact of a cyber incident.