Digital Identity a safe, secure, convenient way to prove who you are online
Last Updated: 7 March 2023
Online business services are moving to the Australian Government Digital Identity System, to make it more secure and convenient for you to prove who you are when you apply for business registrations and programs and access government services.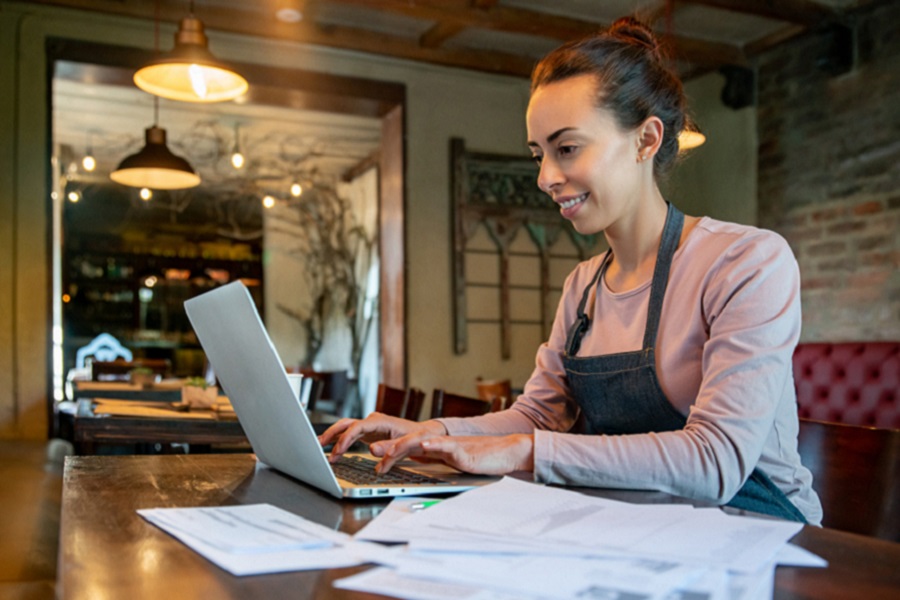 What is Digital Identity?
Digital Identity provides Australian people and businesses with a single, secure way to access government and other services online.
The Digital Identity System provides additional privacy and security assurances for you, with strict protocols in place to keep your information secure and stop it from being collected, profiled, used or sold for other purposes. The service you're accessing won't know which Digital Identity you're using, and the Digital Identity you're using won't know which service you're accessing.
If you've already set up your myGovID you can continue to use it as your Digital Identity to access other government online services, saving you from having to prove who you are over and over. Your Digital Identity will continue to provide a safe, secure and convenient way for you to prove who you are online.
What's changing for businesses?
You'll notice a few minor changes to the login process for online services for business such as:
the Business Registration Service
IP Australia's online services
the R&D Tax Incentive customer portal
the Franchise Disclosure Register.
The login button for these services now display 'Continue with Digital Identity' replacing the 'Login with myGovID' button.
When you select 'Continue with Digital Identity' you'll be given the option to select myGovID as your Digital Identity and asked to provide consent to share your information.
Other government services will be transitioning to the Digital Identity System over the coming months.