Funding under the Supply Chain Resilience Initiative
Last Updated: 6 December 2021
Recipients for round 1 of the Supply Chain Resilience Initiative grants program have been announced, sharing in $33 million to address supply chain vulnerabilities for key products.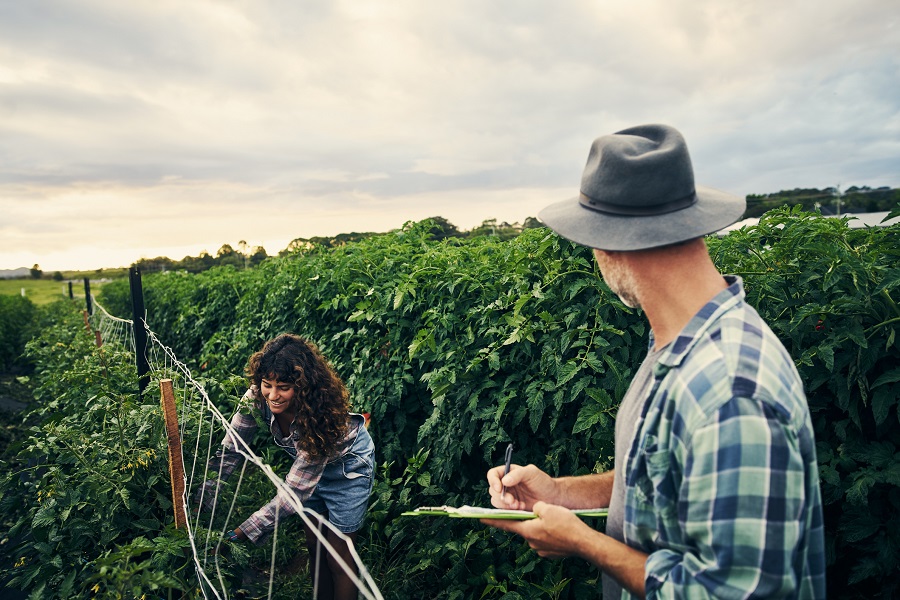 We have announced the recipients for round 1 of Supply Chain Resilience Initiative (SCRI) grants program.
The SCRI is a key part of the $1.5 billion Modern Manufacturing Strategy to strengthen supply chain resilience.
SCRI grants will help Australian businesses build or scale their capabilities in order to address a supply chain vulnerability for a critical product.
27 projects will receive a share of grant offers worth $33 million. These grants will fund projects that address vulnerabilities in our critical supply chains for medicines or agricultural production chemicals.
Some of the funded projects are:
Strike Energy Limited

will

receive up to $2 million to establish a large-scale facility using natural gas and green hydrogen to locally produce urea for agricultural fertiliser, replacing imports and securing local jobs in WA.

Aspen Asia Pacific

will receive up to $2 million for its new production facility for pharmaceuticals and antibiotics.

New Edge Microbials a new, end to end biological manufacturing plant, built to food grade standards, will specialise in the manufacture of fungicidal products for agricultural applications.
Nufarm Australia Limited

will use a grant of up to $2 million to modernise Australia's only 2,4-D synthesis facility to continue providing Australian farmers with access to this important agricultural input.