Go Local First to support your local small business community
Last Updated: 20 September 2021
Learn more about the Go Local First campaign.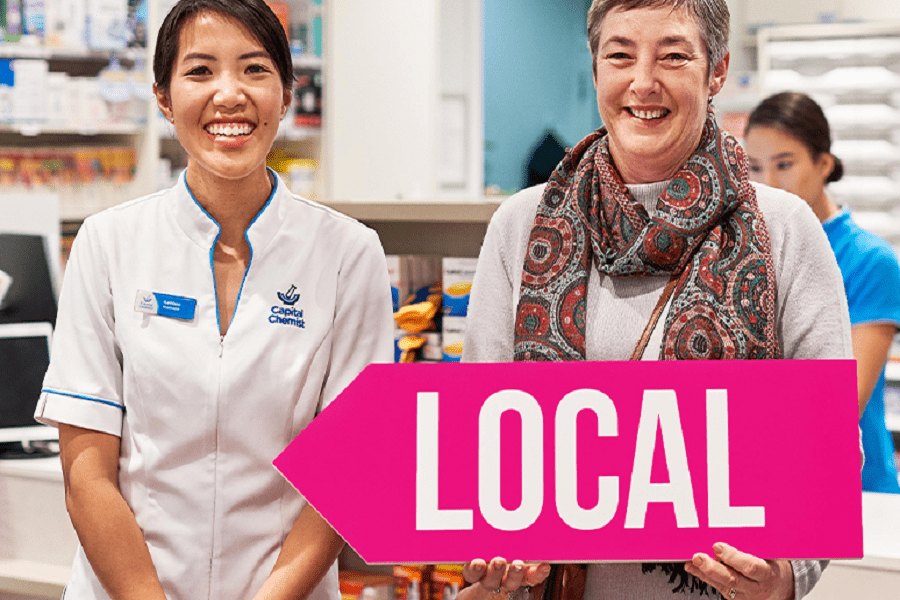 COVID-19 has hit Australia's small business communities hard.
Go Local First campaign to support small businesses
---
The health of our small businesses is essential to vibrant, engaged, and thriving local communities, as well as the nation's economic recovery. The Go Local First national campaign supports the recovery of small businesses by calling on all Australians to 'Go Local First' when purchasing products and services.
Funded by the Australian Government, the campaign is led by the Council of Small Business Organisations Australia (COSBOA). The campaign highlights the vital role of small businesses in our nation's economic recovery from COVID-19 and encourages government and business group to get involved in spreading the Go Local First message.