Helping you go digital in your business
Last Updated: 15 July 2020
We have launched the Guide to digital transformation.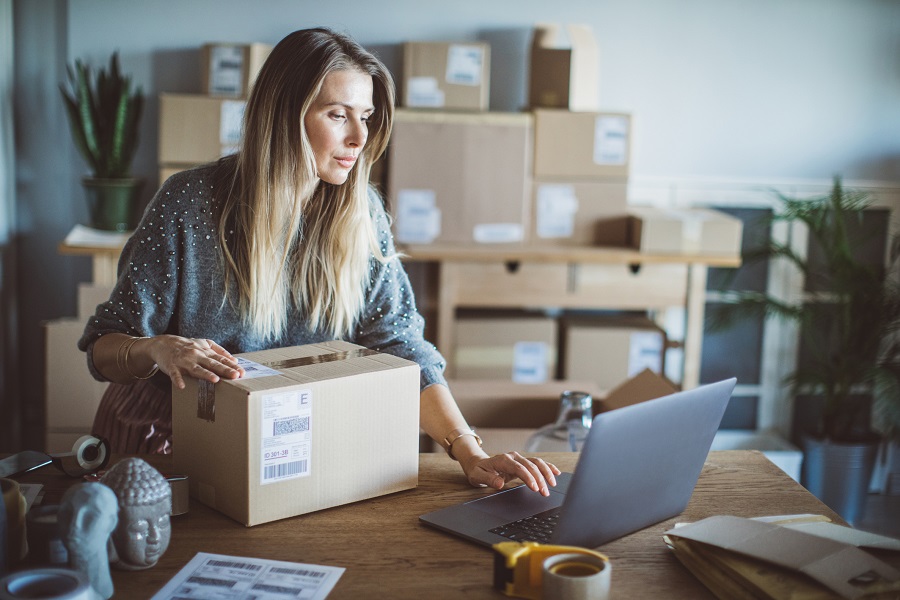 Operating a business online has never been more important. To help you get it right, we have developed the Guide to digital transformation. The guide is a step-by-step tool that walks you through the process of going digital in your business.
The Guide to digital transformation will help you:
find out if your business is digital ready
understand the rules and laws of operating an online business
move your operations online
build your employees digital skills
engage with customers and sell your products or services online
know where you can go for government assistance
In creating the guide, we worked with industry experts to ensure all the necessary information people need in to increase digital skills and improve productivity was included.