Helping you reduce emissions and improve your business energy use
Last Updated: 15 December 2022
Use the Industrial Energy Tools to assess your business's energy maturity and identify energy saving strategies.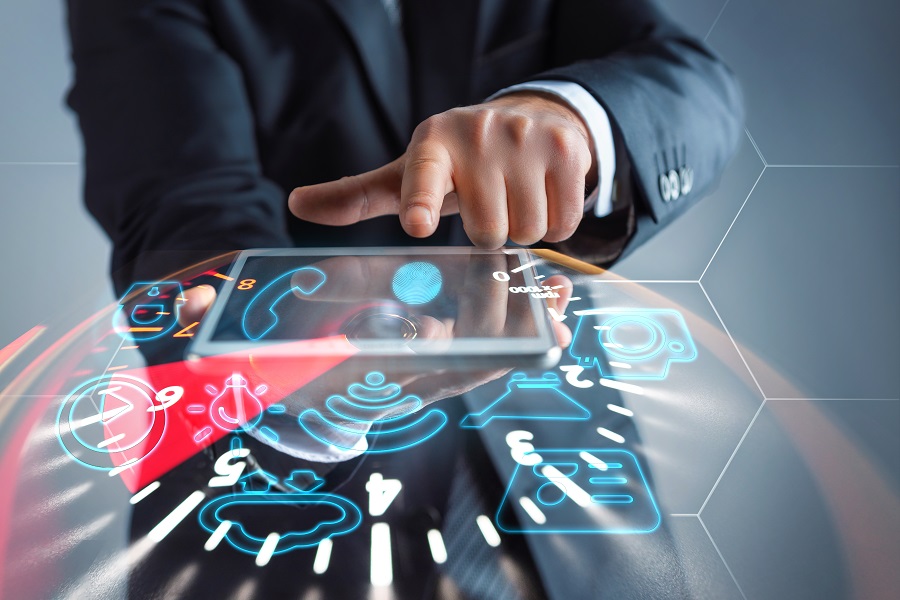 Do you want to find out how mature your business's energy management is?
Use the newly developed Industrial Energy Tools to find what your business is doing well and what you can do to reduce emissions and improve your energy use.
The Industrial Energy Tools target businesses working with:
How do I use the Industrial Energy Tools?
The Industrial Energy Tools will ask you a series of questions about your business's energy management practices, equipment maintenance and energy efficiency improvements.
Based on your answers, it will determine your current energy maturity and provide you with recommendations and opportunities to improve, such as:
energy management practices you can start
efficiency upgrades you can do
equipment, processes, and maintenance plans
other energy provider rates.