How can the 2021 Census data help your business?
Last Updated: 1 July 2022
Find out how the 2021 Census information and data can help you make important decision about your business.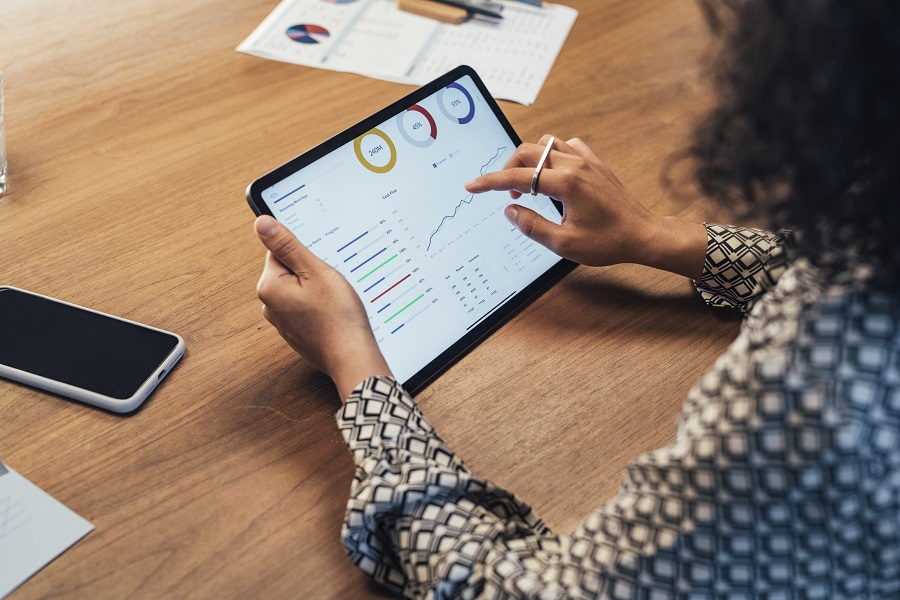 The Census results provides a wealth of information that can help you understand what you need to do now and plan for the future of your business.
The information and data collected from the Census can help guide you through the next steps of your business. For example it can help you:
make informed and confident decisions about your business
understand if the population of an area is able to support your business
understand the people in your area and work out if they're a good fit for your target customer group
shape and create the best marketing strategies for your target area.
What information was collected from the Census?
The Census collected information from the Australian population, and helps us to understand the trends and demographics in different areas of Australia.
The information collected from the Census includes:
the population of an area
specific characteristics of areas, such as:

the languages most spoken
how people travel to work
the average age and family size
average income levels.

how potential customers spend their time.
How is the data being release?
The 2021 Census data will be released in a phased approach from 28 June 2022.