Investing in small businesses to grow their digital capabilities
Last Updated: 5 May 2021
Find out how Digital Solutions - Australian Small Business Advisory Services program is supporting small businesses.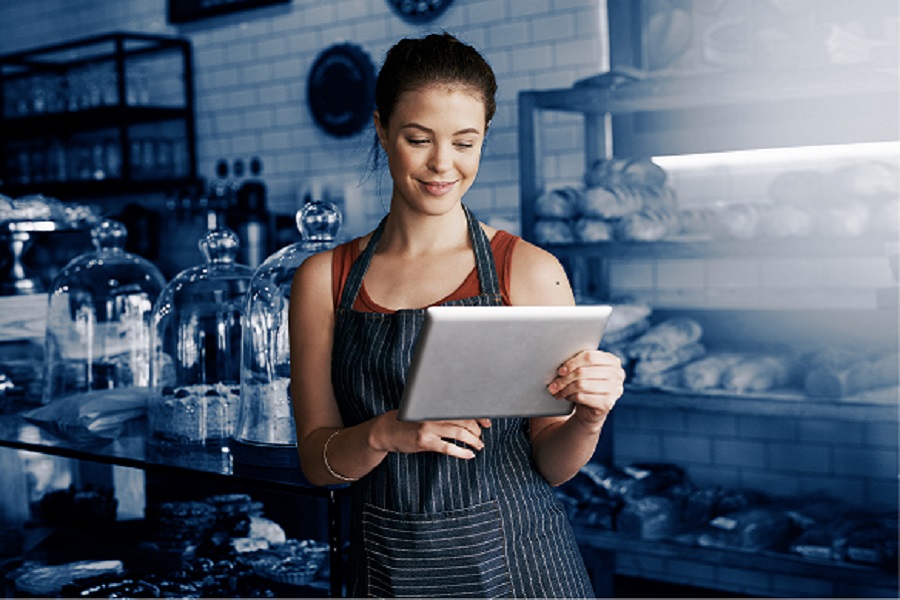 The Australian Government is providing funding of $12.7m to support an additional 10,000 small businesses to access expert, independent and tailored advice through the Digital Solutions - Australian Small Business Advisory Services program.
The Digital Solutions program provides small businesses with low cost, high quality advice on a range of digital solutions to help them meet their business needs and grow digital capability.
In April 2020, the program was broadened to include general business support for small businesses impacted by the COVID-19 pandemic. As part of the 2020-21 Budget Digital Business Plan, the program received funding for an additional 10,000 places in the 2020-21 financial year. The funding provided in this Budget extends this initiative for a further year.
The Digital Solutions program will also undertake a pilot to test the demand for services in the not-for-profit sector. Not-for-profit organisations that are commercial in nature, including Indigenous organisations will be targeted. This pilot would allow up to 200 not-for-profit organisations to deliver services more effectively and better support communities in need.
Research shows that small businesses who engage with digital technology are more resilient, have higher revenues, better profits and more time to focus on their customers and families.
The Digital Solutions program has helped over 22,000 small businesses on their digital journey since July 2018.
My experience with Digital Solutions has been instrumental in getting my online store up and running. The program has had such a positive outcome for my business.

---

A program participant in Tasmania

---
Recent experience with crises such as the 2019-20 bushfires and the COVID-19 pandemic has reinforced the importance of digital technology to both business continuity and resilience.