Managing flexible working in your business
Last Updated: 2 January 2022
Having flexible work arrangements can help your staff to improve productivity, reduce stress, and retain and attract skilled staff to your business. Learn about best practice ways to manage flexible working.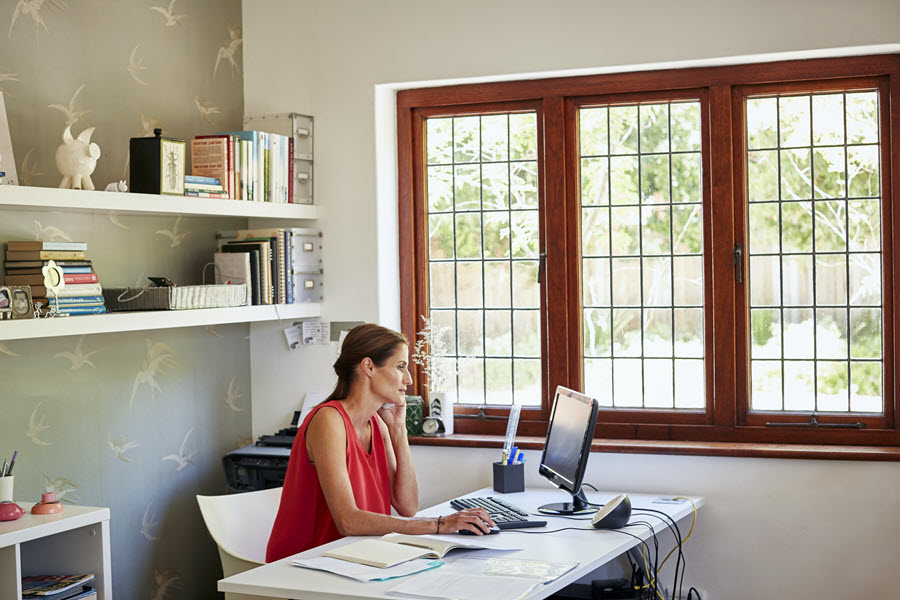 What are flexible working arrangements?
Flexible working arrangements can include allowing your staff to:
work at different locations (such as at their home or a different office)
work different hours (such as changing standard start and finish times)
work different patterns (for example sharing a role between two people).
Implementing flexible work in your business can:
reduce absenteeism and stress in the workplace
improve productivity and job satisfaction for your staff
help attract and retain skilled staff
better prepare your business to keep running in events and emergencies where the usual place of work is unavailable.
Some employees have legal entitlement to request flexible working arrangements under the Fair Work Act. In those cases, you have legal responsibilities as an employer to consider and respond to the request in writing.
Best practice for managing flexible working in your business
While having flexible working can benefit your business, it's important to manage it well. Some ways to manage flexible working arrangements include:
Create a flexible working policy – detail how staff can request flexible working arrangements, how requests are considered and processed, and how arrangements are recorded and reviewed.
Train managers and employees – share your flexible work policy with your staff and train them on how flexible work operates within your business. Let them know about expectations, communication strategies, how to record work hours and how to deal with any issues that arise.
Create a supportive culture - help your employees feel supported to apply for and utilise the flexible working arrangements you have in place.
Invest in technology – use technology to enable your employees to work flexibly, such as having your systems available online, providing them with tools such as a work laptop and using software to help your employees communicate online.
Find ways to improve communication – when your employees are working flexibly, extra effort might be needed to make sure your staff can still communicate effectively as a team.