Manufacturing a new future for Australia
Last Updated: 10 January 2020
A new strategy to turbo-charge growth in our National Manufacturing Priorities.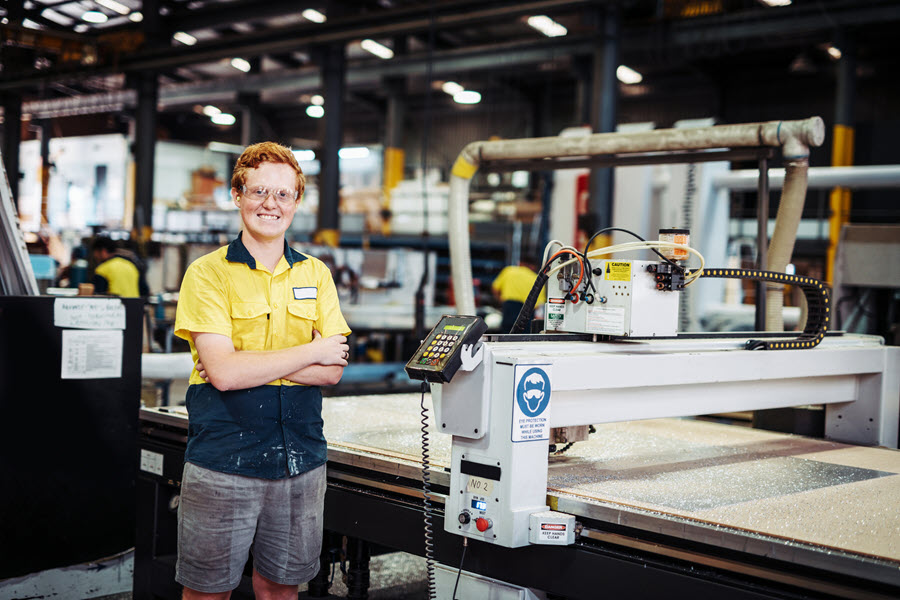 Manufacturing is critical to a modern Australian economy, and a vital part of Australia's response to the COVID-19 crisis. Manufacturing is key to almost every supply chain and adds value across all sectors.
The Strategy will help Australian manufacturers to:
scale-up
improve competitiveness
build more resilient supply chains
This is a part of the Government's JobMaker plan.
Despite our world-class skills and incredible natural assets, manufacturing in Australia has stagnated. Not enough manufacturers are scaling-up in areas that provide good returns.
The Strategy will seize market growth opportunities in our National Manufacturing Priorities.
The Modern Manufacturing Strategy
The Strategy is led by industry, for industry.
The government and industry will grow manufacturing and create jobs by:
getting the economic conditions right for business
making science and technology work for industry
focusing on Australia's areas of advantage
building national resilience
Our vision is for Australia to be recognised as a high-quality and sustainable manufacturing nation that helps to deliver a strong, modern and resilient economy for all Australians.