The Payment Times Reports Register is live
Last Updated: 30 November 2021
Are you a small business thinking about supplying a large Australian business? Find out how long they take to pay other small businesses before you take the leap.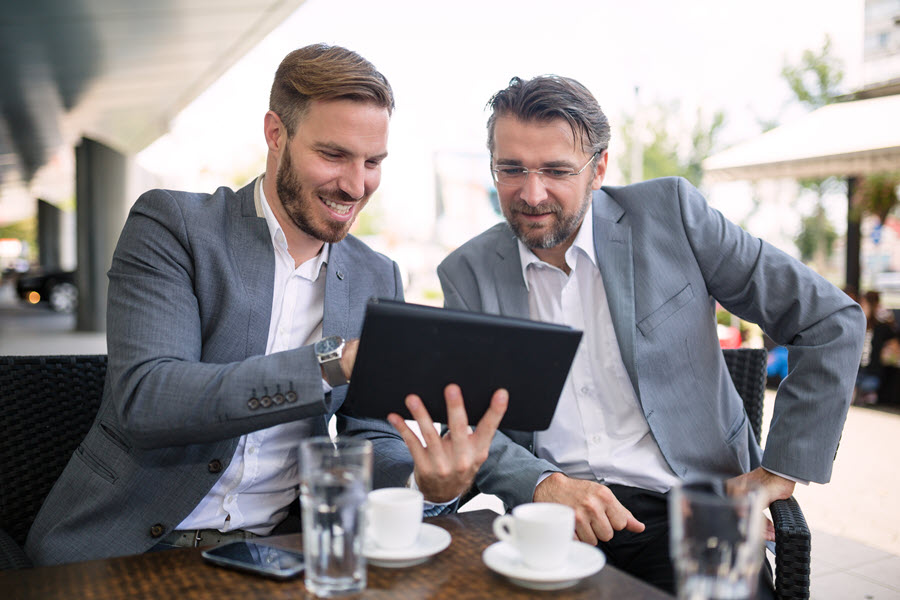 The Payment Times Reports Register (the register) was released on Tuesday, 30 November 2021.
The Payment Times Reporting Scheme commenced 1 January 2021 and aims to improve payment times for Australian small businesses.
Under the scheme, large businesses and certain government enterprises must report their payment terms and times twice a year for small business.
The Payment Times Reporting Regulator (the Regulator) publishes these reports on the Payment Times Reports Register.
The register will be available as a downloadable data table of all reports screened by the Regulator from the first reporting period, 1 January 2021 to 30 June 2021.
The reports will be published as received by the Regulator, unless redacted or withheld from publication in accordance with section 20 of the Payment Times Reporting Act 2020.
The Payment Times Reporting Scheme creates transparency around the payment practices of large business entities. It gives small businesses access to information on large business's payment times and performance. This helps small businesses make informed decisions about who they do business with.