Early Stage Venture Capital Limited Partnerships (ESVCLP)
Investible
Last Updated: 13 October 2020
Empowering Australian entrepreneurs to build and scale industry-disrupting technology across critical sectors.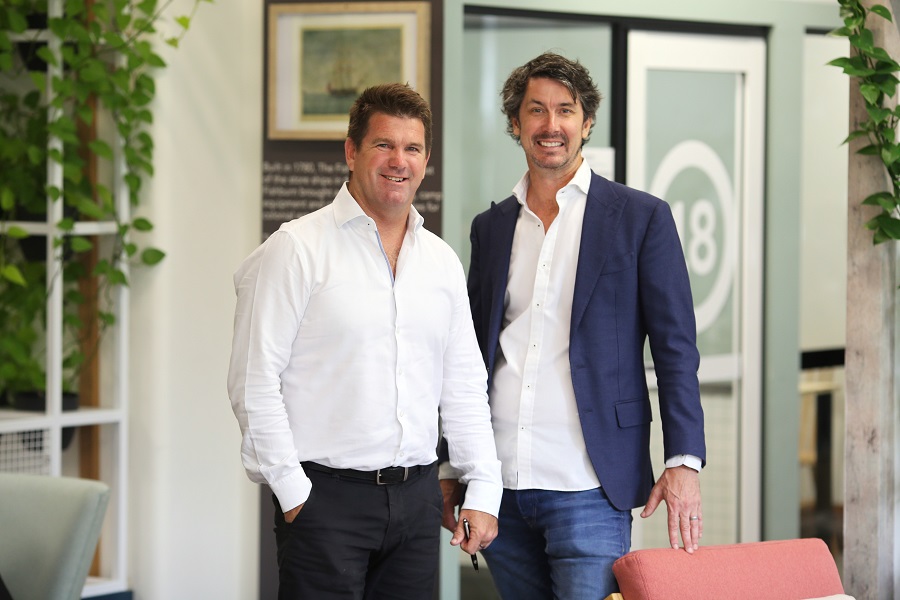 Co Founders of Investible (left to right): Trevor Folsom and Creel Price
The potential realised by ShoreTrade is still being explored as it continues to evolve with support from Investible and its network of investors and ecosystem partners.
Presently, ShoreTrade is seeing quarterly revenue of around $2 million with an additional $2 million in quarterly revenue generated by the Manettas retail business and is an example of the benefits of early stage investment and support for both founders and investors.
Features
Since mid-2018, Investible has funded 28 companies through the ESVCLP program.
The key passion for Investible and its investors is identifying, supporting and scaling the world's best early stage founders.
Investible has successfully completed one ESVCLP fund with the vision to establish a second ESVCLP fund in 2021 with an experienced management team.
Its first Fund investment, Manettas Seafood, has launched an online platform to connect fisherman direct with buyers, driving sustainable seafood supply locally and internationally.
With support from Investible Manettas has already generated $4 million in quarterly transactions.
How the Government has helped?
The benefits under the ESVCLP program were critical in the establishment of the Fund as an early-stage focused venture capital provide. The ESVCLP has enabled Investible to attract more investors who were seeking new opportunities to invest in and support innovative early stage companies.
The ESVCLP regime has been great for the ecosystem. Australian entrepreneurs and companies have taken their businesses global, and these companies will inspire the next group of local entrepreneurs. If we didn't have appropriate investment funds here and local entrepreneurs had to seek capital from foreign investors, it would weaken the entire ecosystem.

---

Daniel Veytsblit, Investment Director at Investible

---