Difference between a business name and a trade mark
Last Updated: 7 March 2023
Registering a business name doesn't give you exclusive rights to it. Learn the difference between a business name and trade mark and how you can best protect your brand.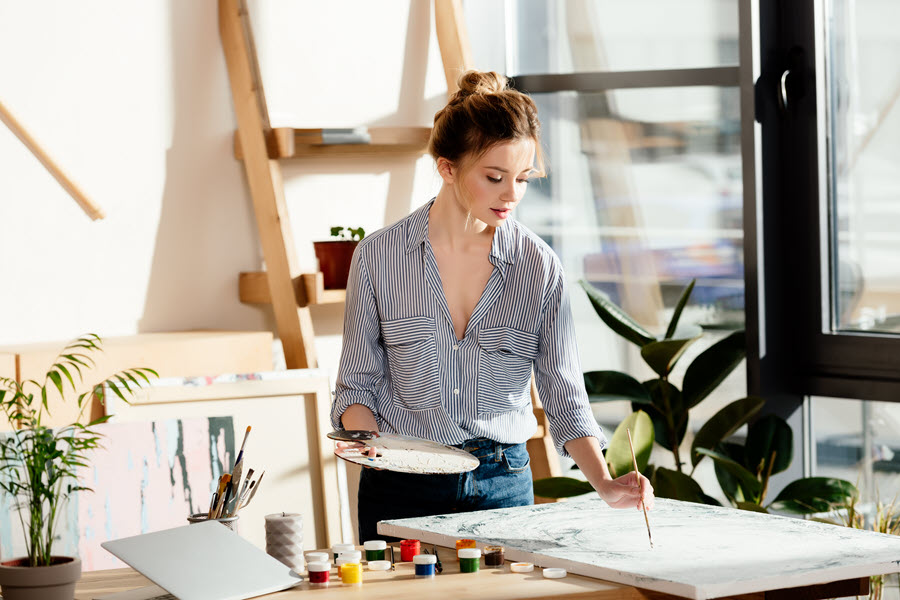 When you're starting out, it's important to understand what you need to register for and how to protect your business brand.
If you haven't registered your business name already, you probably have a good idea of what you want. So which registration do you apply for, a business name, a trade mark or both?
Business names
A business name is the name you trade under. It identifies who you are to your customers and other businesses.
Before you start operating, you must register a business name if you are trading under a name that is not your own.
You cannot register a business name that is identical or too similar to the registered name of another Australian business or company.
Registering a business name does not stop someone who has registered the name as a trade mark from using it.
Trade marks
A trade mark is your registered brand and is used to distinguish your business from other products and services.
A trade mark can be a letter, number, word, phrase, logo, image, sound, movement, shape or scent.
Registering a trade mark gives you exclusive rights to your business name in Australia.
If you find a trade mark similar to yours which already exists, it may be possible for both trade marks to coexist if the goods and services they relate to are different.
For example, 'DOVE' on soap and 'DOVE' on chocolate. Although both trade marks are for the same word, 'soap' and 'chocolate' are considered to be different goods, with a different purpose and sold through different trade channels.
Apply for a trade mark online
Set up an online services account with IP Australia to get started on your trade mark application.
Apply for a trade mark
Protect your business
If you want exclusive rights to your business name, you'll need to protect it with a trade mark. This will help you:
protect your name and stop others from trading with it
get exclusive use of that trade mark throughout Australia
have protection in all Australian states and territories for an initial period of 10 years.