Get help for your business
Last Updated: 3 August 2021
Understand where you can get help, build a network of peers and find a program that can help you start and grow your business.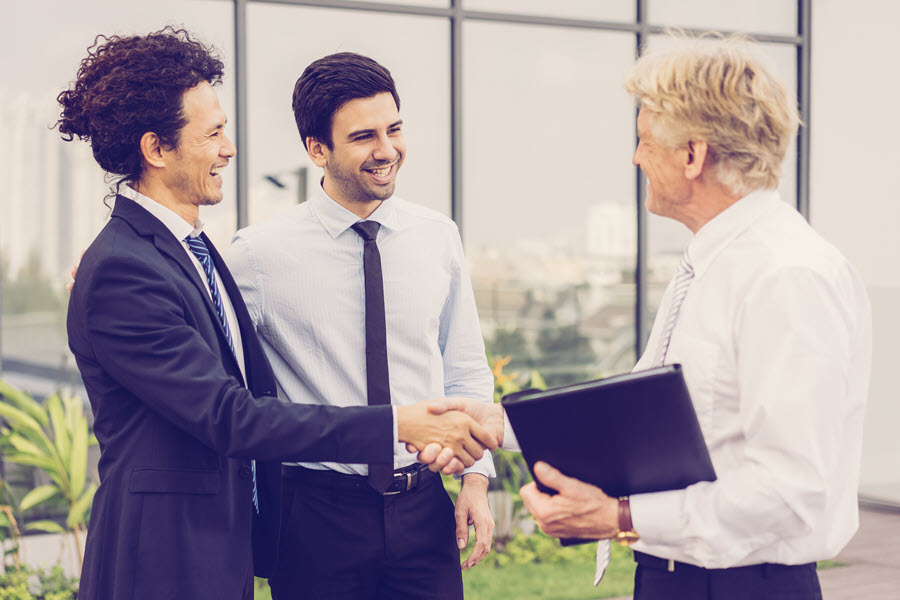 There are many ways you can find and get help for your business. Our suggestions below are simply to get you started.
Network with your peers through events and workshops
---
Attend networking events and workshops to help you:
stay up-to-date on industry and local information
promote your business
learn key skills from other businesses
The business workshops and seminars cover topics such as:
planning for your business
record keeping and budgeting
understanding design and your intellectual property (IP)
Find grants and financial help
---
While the government generally doesn't offer funding to start a business, there may be other forms of assistance available to help you.
Try searching for activities that suit your business, such as research and development, trade, innovation or employment.
Outsource tasks
---
Outsourcing some tasks may be more efficient than trying to do everything yourself. Tasks that are time-consuming or require specific skills may be better in the hands of a contractor or business that specialises in that field. For example, many businesses outsource for their website design, bookkeeping or information technology needs.
Talk to a business adviser
---
You don't have to do it alone — working with an experienced business adviser or expert can help solve business problems, connect you to funding and grow your industry networks.
Chat to a business adviser or expert online, over the phone or face-to-face — some mobile advisers can even visit your business.
Open all
button toggle all accordions
Australian Taxation Office (ATO) online services
Small Business Superannuation Clearing House
Open all
button toggle all accordions
Support for small business
Industry specific support