COVID-19 vaccinations and your business
Last Updated: 7 June 2023
Know your rights and obligations regarding vaccinations for your workplace and how to implement a vaccination program in your business.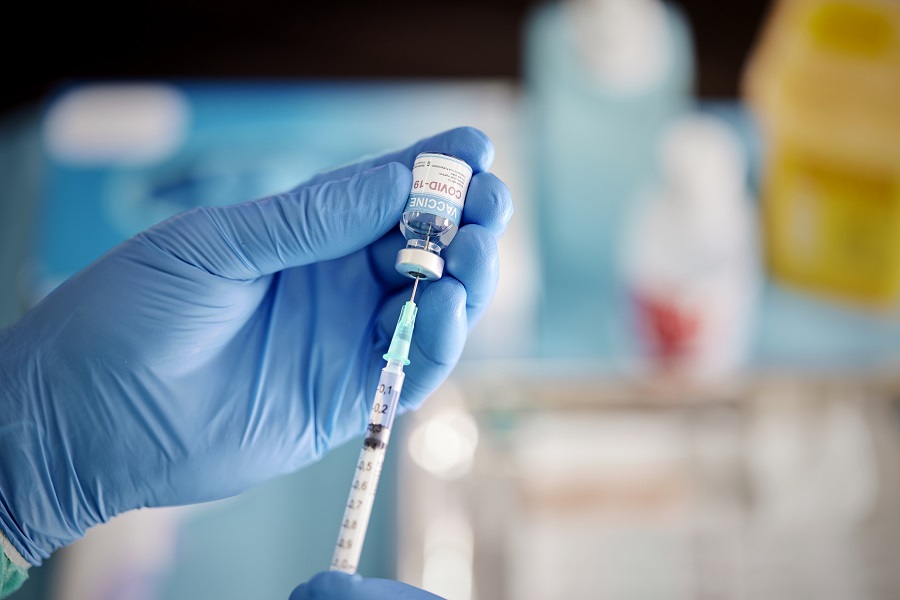 Start a vaccination program in your business
The Australian Government's Vaccine Administration Partners Program (VAPP) Panel can help to provide the COVID-19 vaccines to your employees.
The VAPP gives you access to an Immunisation Provider (IProvider) who can administer COVID-19 vaccines and may be able to co-administer the flu vaccine at the same time.
To get started:
find an IProvider to suit your business location
discuss the costs involved
enter into an agreement with the IProvider.
The Australian Government does not provide financial assistance for this program.
You can find more information about the VAPP on the Department of Health website or by contacting the VAPP team at VAPP@health.gov.au.
COVID-19 vaccination requirements in your state or territory
The requirements on vaccinations are different in each state and territory and for different industries, so it's important to stay up-to-date with the latest advice and requirements. Check your state or territory for more details:
Some workplaces may still require mandatory vaccination against COVID-19 under their own applicable work, health and safety obligations. Employers should take all reasonable steps to ensure compliance with any vaccination obligations.
Proof of COVID-19 vaccination
If required, there are different ways your employees can show proof of COVID-19 vaccinations:
Medical exemption
If you can't get any of the approved COVID-19 vaccines for medical reasons, this will be recorded on your immunisation history statement and COVID-19 digital certificate.