COVID-19 vaccinations and your business
Last Updated: 12 December 2022
As COVID-19 restrictions ease and businesses reopen, it's important for you to know your rights and obligations regarding vaccinations for your workplace, customers and employees.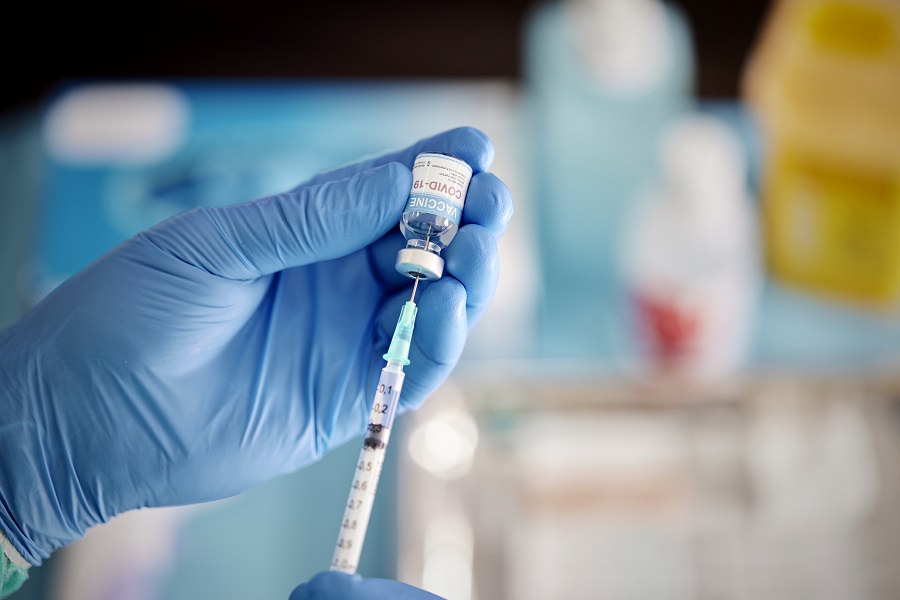 COVID-19 vaccination requirements in your state or territory
The requirements on vaccinations are different in each state and territory and for different industries, so it's important to stay up-to-date with the latest advice and requirements. Check your state or territory for more details:
Some workplaces may still require mandatory vaccination against COVID-19 under their own applicable work, health and safety obligations. Employers should take all reasonable steps to ensure compliance with any vaccination obligations.
Proof of COVID-19 vaccination
If required, there are different ways your employees can show proof of COVID-19 vaccinations:
Medical exemption
If you can't get any of the approved COVID-19 vaccines for medical reasons, this will be recorded on your immunisation history statement and COVID-19 digital certificate.