Prepare quotes
Last Updated: 7 March 2023
Find out how good quotes can help your business, 3 tips to quoting well, and what your quote document should include.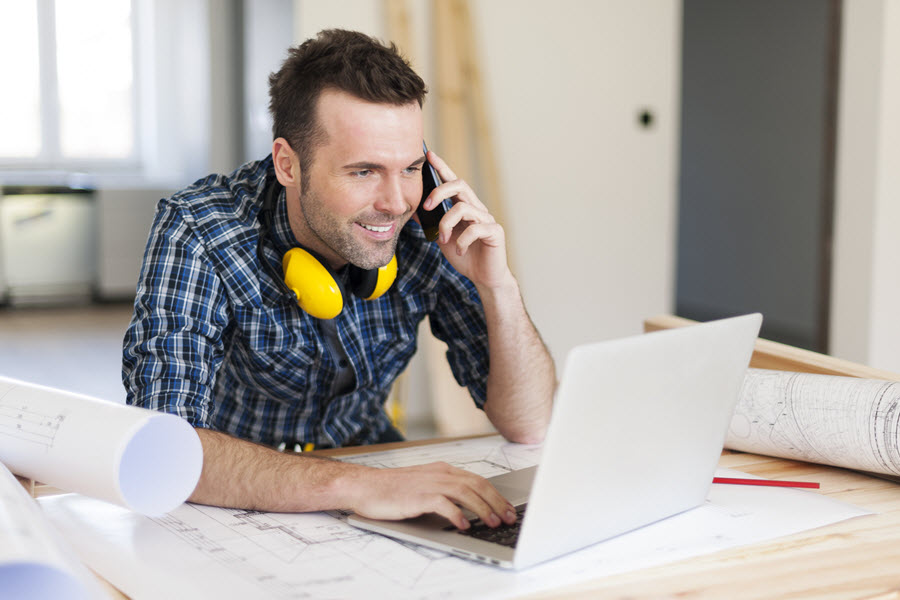 A quote tells your customers your terms of service and how much you'll charge. If a customer accepts your quote, it becomes a legally binding contract.
Preparing good quotes can have many advantages for your business. You will:
be more competitive
show a professional image
achieve higher profitability
offer your goods at the right price
lower your legal risk.
Developing great quoting skills can help you win work and build a customer base.
How to prepare a quote
Our top 3 tips for quoting are:
Put your quotes in writing to avoid confusion and misunderstandings.
Find out what would satisfy your customers, but manage their expectations as well.
Aim for a profitable return to grow your business.
A well written quote shows your professionalism and protects your business from legal and financial risks. Your quote document should include:
your business details
total and the breakdown of costs
variations and revisions
payment terms and conditions
preferred payment method
schedule of work with a quote expiry date
customer acceptance signature.