Back local and support small businesses
Last Updated: 14 July 2020
The Go Local First campaign has launched.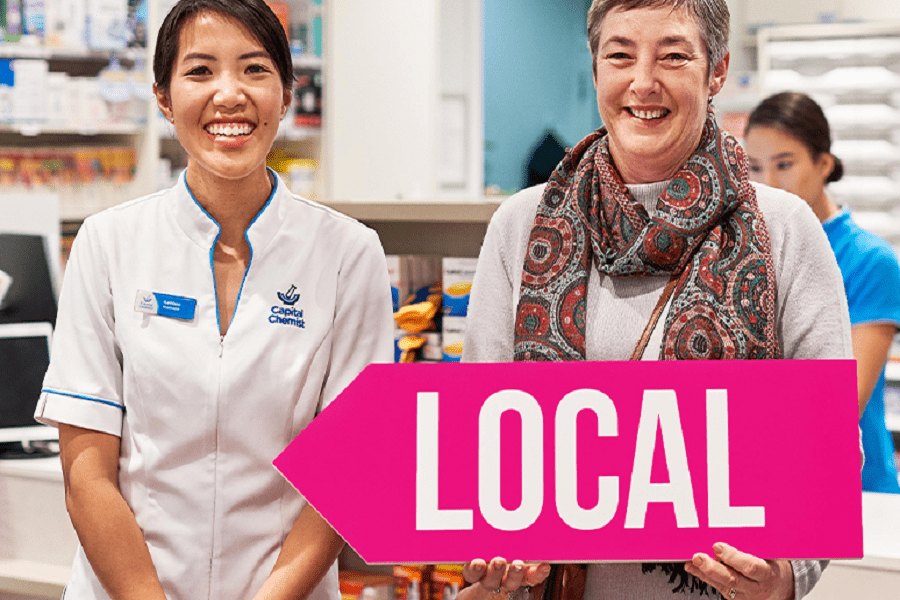 This year has been tough for small businesses and they need support to get back on their feet.
Go Local First campaign to support small businesses
---
A national campaign has launched to support the recovery of Australia's small businesses by calling on all Australians to 'Go Local First' when purchasing products and services.
Funded by the Australian Government, the campaign is led by the Council of Small Business Organisations Australia (COSBOA). The campaign will highlight the vital role of small businesses in our nation's economic recovery from COVID-19.