Be prepared for an emergency
Last Updated: 9 December 2022
Make sure your business is prepared this season and know what to do in an emergency situation.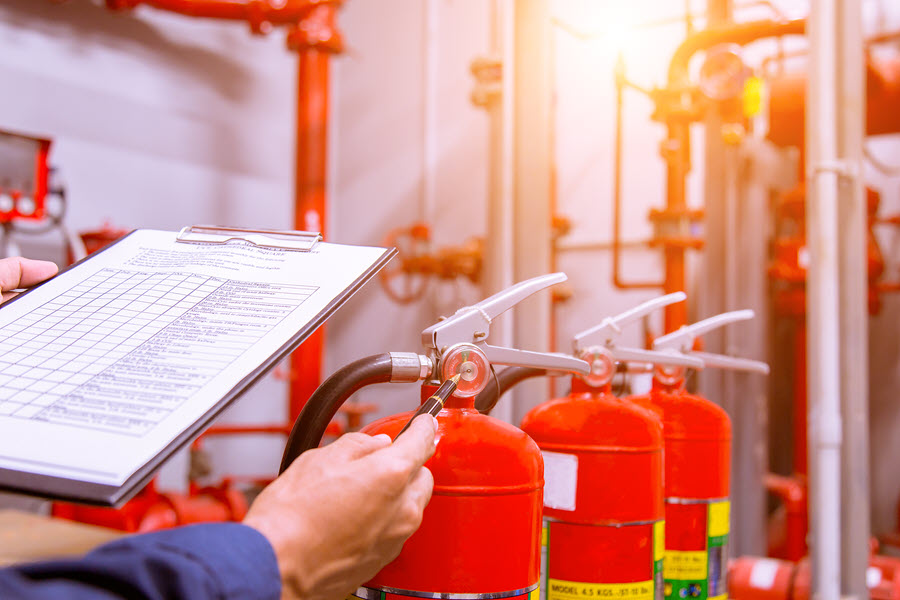 In Australia, natural disasters such as floods and fire can strike without warning, so it's important to make sure your business is resilient in times of crisis.
How can you prepare your business?
Being prepared for an emergency can help you:
identify risks to critical areas of your business and how to best protect them
know what you and your staff need to do during an emergency situation
make sure that if the worst happens, you have the tools and support in place to help you get back to business.
If you've prepared well for a disaster, your business will recover more efficiently.
What to do in an emergency?
If an emergency or disaster happens, your first priority is safety of you, your employees and customers.
When faced with an emergency situation, it's important to:
follow emergency procedures
be guided by emergency services personnel and listen to their advice if you need to evacuate
be aware of any immediate emergency.
Continuing your business
Business continuity allows you to keep doing business until things return to normal.