IP Australia is helping small to medium enterprises protect their inventions
Last Updated: 04 August 2020
New initiatives launched to help you navigate the patent process.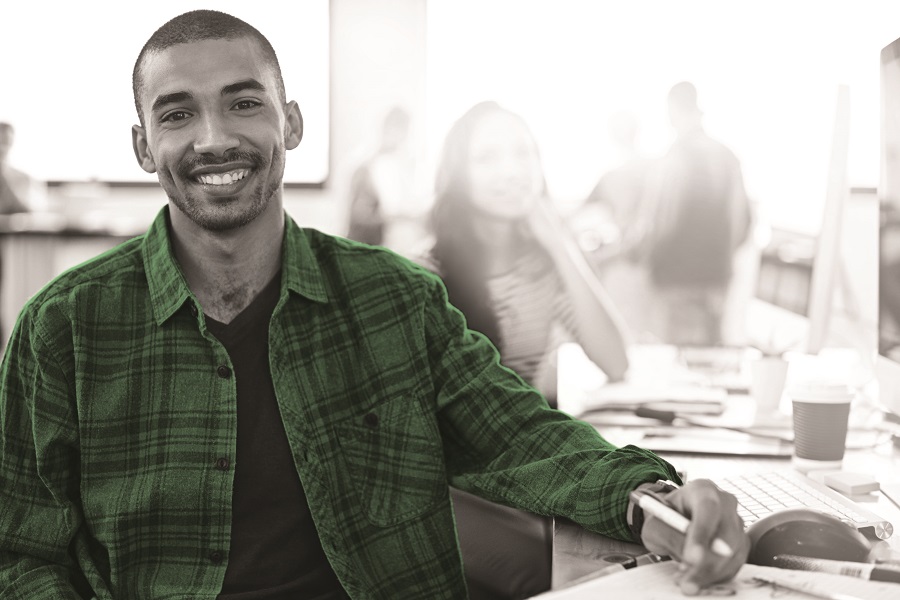 If you're an innovative small to medium business (SME) you'll want to know how you can protect and leverage your ideas.
Seeking formal protection through the patent system can seem daunting, so IP Australia has launched some new initiatives to help you navigate the patent process.
The new initiatives include:
a dedicated SME portal where SMEs can access tailored digital products, including IP webinars, toolkits and information, ranging from IP basics through to more complex issues including enforcement and commercialisation
SME Fast Track which is means any SME can fast track their patent application at no additional cost
an SME Case Management service particularly aimed at SMEs who may not yet have legal representation, providing dedicated IP Australia subject matter experts to assist at any stage of the patent process.
Through these initiatives IP Australia is ensuring SMEs have the access to the information and support they need to successfully protect their inventions.