Is your business ready for summer?
Last Updated: 15 December 2022
The summer season is different for each business. It may be your busiest period or time to take a break, reflect on the year and set new goals. Either way, here are 5 hot tips to get your business ready for the summer.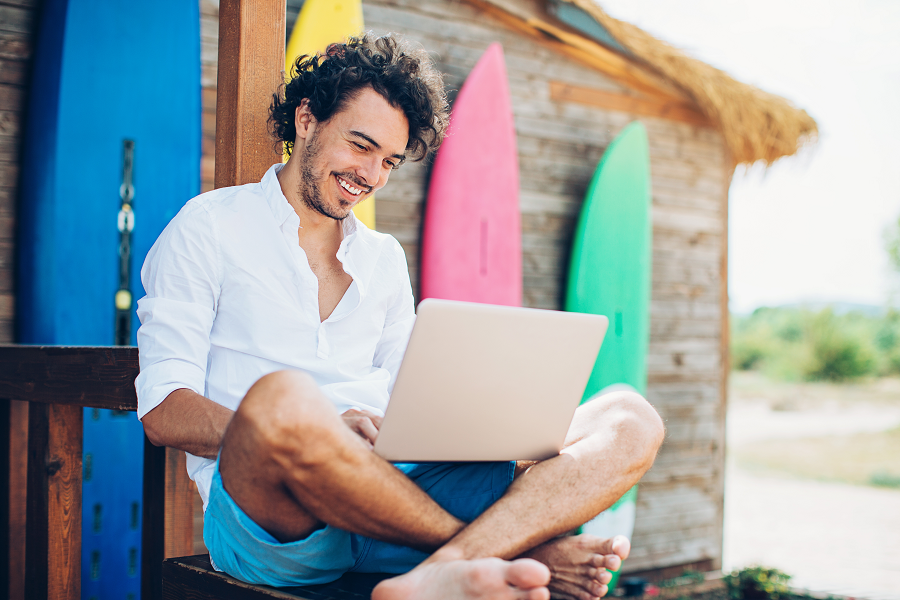 1. Get ready for busy or quiet periods
If you expect to be busy over the summer period
Plan ahead by increasing your staffing and inventory levels. Think about what could go wrong over this period and then assess and plan for these risks.
For an example, if a key staff member calls in sick over busy trading days, what impact would this have on your business? A way to reduce the impact may be training up another staff member to step in.
If you expect to be quiet over the summer period
Use the time for planning and upskilling. It's a good time to:
2. Schedule your marketing and communications
The summer holiday period is a great time to promote your products or services and your sales. Consumers are ready to spend, and your competitors will be ready with offers, so don't miss out!
Use tools and software to plan ahead and schedule your marketing activities in advance. That way you don't have to worry about managing it when you're too busy or on holidays!
In communicating to your customers, don't forget to remind them about:
any shut down periods

cut off postage dates

changes to your trading hours.
3. Manage your cash flow
The summer period can present cash flow challenges for some businesses due to:
customers going away on holidays, making invoicing challenging
quiet periods with low income
busy periods where accounting processes, such as record keeping, can slip.
The key is to plan ahead for these challenges. For example, you can use accounting software to automate invoicing and help with record keeping.
If you are in doubt, reach out to a professional for advice on how to manage your finances.
4. Prepare for the heat and natural disasters
If your employees will be working in heat, whether outdoors or indoors, you're responsible for managing the risk of heat related illnesses. Check out the Guide for managing the risks of working in heat on the Safe Work Australia website.
The hotter months also bring natural disasters, such as bushfires or floods, so it's really important to be prepared and know what to do in an emergency situation.
5. Understand fair work rules and obligations
If you are shutting your business down over the holiday period, you may want your employees to take leave at this time.
You can direct your employees to take annual leave while your business has shut down if your award or registered agreement allows it. If no award or agreement applies, you can only direct your employees to take annual leave if your direction is reasonable.