Free legal assistance for employers and employees
Last Updated: 25 May 2021
Find out how the Workplace Advice Service can help your business.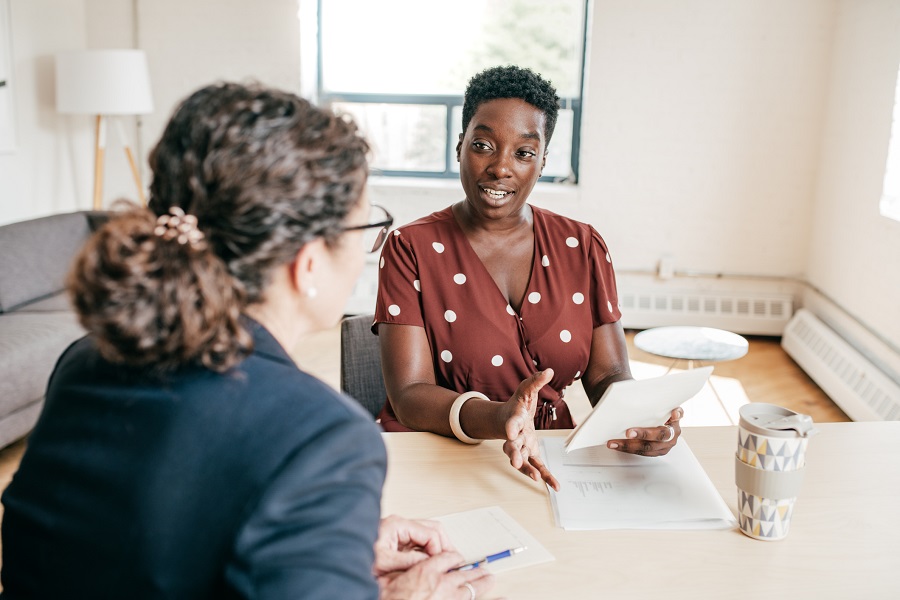 Do you need professional advice about an employee dismissal, general protections or workplace bullying? The Workplace Advice Service may be able to connect you to free legal advice.
How does the Workplace Advice Service work?
The Workplace Advice Service offers free legal advice nation-wide as part of the Fair Work Commission's Access to Justice Program. The Workplace Advice Service seeks to promote access to justice, reduce complexity for users, and avoid unnecessary costs for all where an application does not have merit.
The Fair Work Commission partners with around 90 private law firms, community legal centres, legal aid, and some barristers to provide free legal assistance to small business employers and employees in relation to unfair dismissal, general protections, and anti-bullying.
How do I know if I am an eligible employer?
To be eligible for the Workplace Advice Service you must have fewer than 15 employees and not have:
membership with an employer association
in-house staff who specialise in workplace relations, HR or law
legal representation.
The Workplace Advice Service focuses on providing early intervention and can be accessed prior to an application being lodged with the Fair Work Commission or prior to a Conciliation.