Resolve a franchise dispute
Last Updated: 7 March 2023
Learn how to resolve a franchising dispute and the resources that can help you.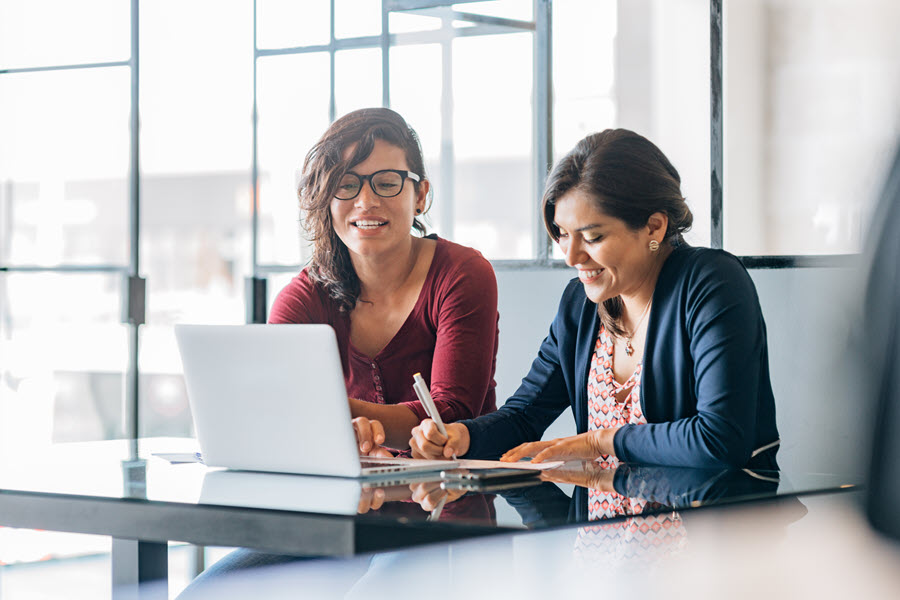 The Franchising Code of Conduct sets out a clear process for the resolution of disputes between a franchisor and a franchisee.
If you have a concern with your franchisor or franchisee you can:
formally raise your concerns with them, including through the dispute resolution process in your franchise agreement and under the Franchising Code
contact the Australian Small Business and Family Enterprise Ombudsman (ASBFEO) or a Small Business Commissioner (if available in your state or territory) for help
get independent advice on your rights from a lawyer, accountant, business adviser and industry association.
The Franchising Code states that parties must act in good faith. This includes acting honestly, and not arbitrarily, and cooperating with each other to achieve the purposes of the agreement.
Franchises have a number of options for resolving disputes. Where parties cannot agree to the best process for handling a dispute, either party may seek the appointment of an Alternative Dispute Resolution (ADR) practitioner under the Franchising Code to conduct mediation or conciliation. If the parties agree in writing, they may choose to use voluntary arbitration to resolve the dispute.
The Franchising Code recognises that some franchising disputes may involve multiple parties and has provisions for making sure these disputes are handled as most efficiently as possible. In some circumstances, where two or more franchisees have a dispute 'of the same nature' with their franchisor, they can ask the franchisor to deal with the franchisees together about the dispute. The franchisor is required to consider and respond to the request in good faith. If there is no agreement as to how best to resolve the dispute, the Franchising Code allows for the dispute to be referred to a single ADR practitioner for a single process.
ASBFEO oversees all dispute resolution functions. The Ombudsman has powers to appoint ADR practitioners to conduct mediation or conciliation and to appoint arbitrators.
How can the Australian Small Business and Family Enterprise Ombudsman (ASBFEO) help you?
If you're in a franchising dispute, ASBFEO can help you access low-cost alternative dispute resolution (ADR) mechanisms such as mediation as outlined in the Franchising Code.
The Ombudsman can assist with appointing an ADR practitioner or an arbitrator. The ADR practitioner or arbitrator can decide the time and date of a (mandatory) ADR process or agreed arbitration which the parties must attend or they will be in contravention of the Code of Conduct.
Time and length of dispute resolution mechanisms depends on the complexity of your matter.
ASBFEO can provide free support, including:
information on the Franchising Code of Conduct
options to resolve your dispute
access to mediation services located across Australia.
Whistleblower protections
Whistleblowers can help identify and call out misconduct and harm to consumers and the community. To encourage whistleblowers to come forward with their concerns and protect them when they do, the Corporations Act 2001 (Corporations Act) gives certain people legal rights and protections as whistleblowers. On 1 July 2019, the Treasury Laws Amendment (Enhancing Whistleblower Protections) Act 2019 came into effect and includes protections for franchisees and employees reporting a breach of an industry code.