COVID-19 vaccinations and your business
Last Updated: 21 October 2022
As COVID-19 restrictions ease and businesses reopen, it's important for you to know your rights and obligations regarding vaccinations for your workplace, customers and employees.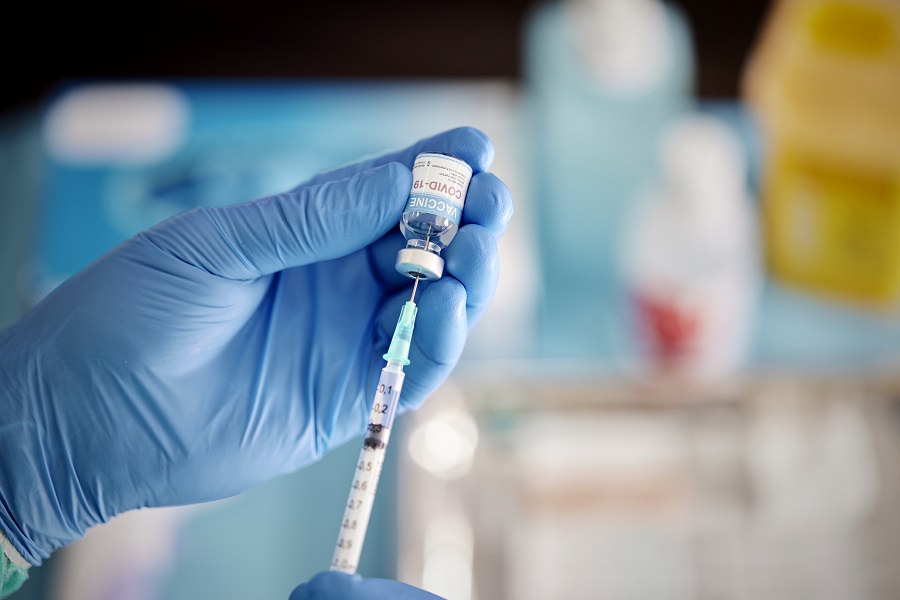 Proof of COVID-19 vaccination for your business
---
This information explains how and when your customers and employees need to show you proof of COVID-19 vaccination and where to go for more information.
COVID-19 vaccination requirements in your state or territory
The requirements on proof of vaccination and medical exemptions for customers and employees are different in each state and territory, so it's important to stay up-to-date with the latest advice and requirements:
Proof of COVID-19 vaccination
Your employees and customers can show proof of COVID-19 vaccination using:
digital wallet (Apple or Android)
Individual Healthcare Identifier (IHI) service through myGov
file downloaded to your device
your state or territory's check-in app if proof of vaccination has been included.
Medical exemption
If your customers or employees are medically exempt from COVID-19 vaccination, they can show proof of this through a medical exemption granted by an approved health professional including:
general practice registrars on an approved 3GA training placement
paediatricians
public health physicians
infectious disease physicians
clinical immunologists
GPs who meet certain criteria.
How to identify a fake vaccination certificate
Because proof of vaccination can be shown in different ways, it can be difficult to know if a customer or employee is showing you legitimate proof. Services Australia has information for businesses to help you know what proof looks like and what to do if the proof is fake.
Vaccination and your employees
---
You can reduce the impact of the COVID-19 pandemic on your business and the Australian community by supporting the vaccine rollout and encouraging your employees get vaccinated.

These steps can help you lawfully communicate with employees and comply with employer obligations.
Open all
button toggle all accordions
1. Check the requirements in your state or territory
2. Give employees the most accurate information
3. Communicate and incentivise COVID-19 vaccination
4. Know your rights and obligations
5. Understand your COVID-19 vaccination privacy obligations
6. Follow anti-discrimination laws
7. Manage your workplace safety