Mental health training from Deakin Business School for trusted business advisers
Last Updated: 15 June 2021
The Counting on U training program helps business advisers provide first-line support.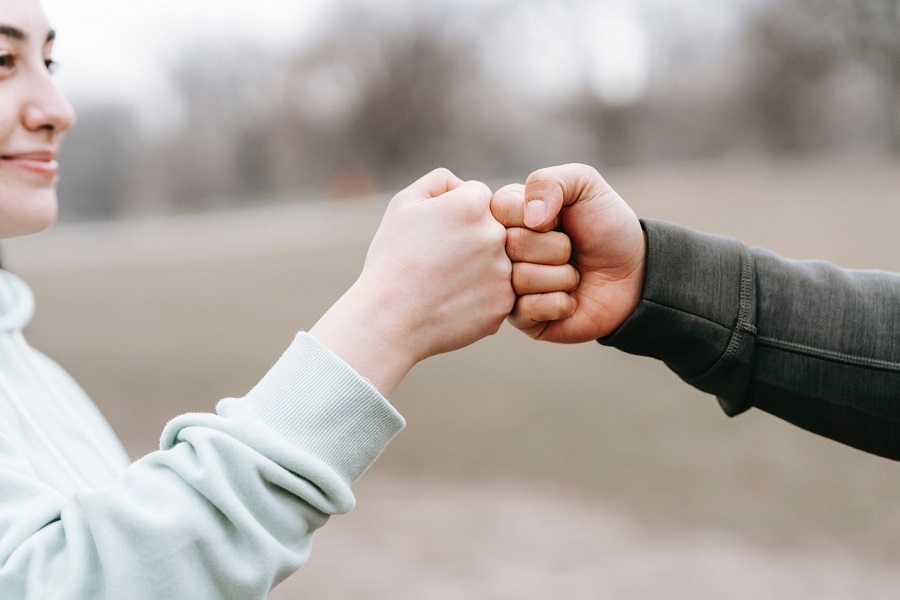 Business advisers are now able to better support small-medium business owners with a free workplace mental health program developed by Deakin University and partner organisations.
The Counting on Uproject received a $2.2M grant from the Australian Government to provide business advisers with mental health first aid training and builds on an earlier $1.1M National Health and Medical Research Council grant.
Counting on U is one of two programs (alongside Beyond Blue's New Access for Small Business Owners program) funded by the Department of The Treasury's BusinessBalance initiative to provide mental health services and support to small-medium business owners.
The Counting on U project is delivered in partnership with:
CPA Australia
Chartered Accountants Australia and New Zealand (CAANZ)
Institute of Public Accountants (IPA)
Institute of Certified Bookkeepers (ICB).
The training has been co-designed and facilitated by Mentally Well Workplaces.
How will Counting on U help?
---
The project recognises the mental health challenges faced by small-medium business owners, especially during the current COVID-19 pandemic. Business advisers are often the first to detect signs of stress in their clients (and can be uniquely positioned as mental health "first responders").
The Counting on U program is not designed to steer them towards a mental health or financial counselling role. Rather, it provides the skills for deeper conversations about financial distress and ways in which advisers can support their clients' wellbeing until appropriate professional help is received or the crisis resolved.
Counting on U is online and free. The program provides training in client relationship building and mental health first aid (MHFA). The program:
is presented with tailored information
is accessible by live video workshops (includes role play activities)
is offered with booster sessions
is offered with MHFA support
has research survey activities with feedback from small-medium business owners.
How can I access Counting on U?
---
The program is being offered to eligible members of CPA, CAANZ, IPA and ICB, and has been expanded to members of the Association of Financial Advisers (AFA), the Financial Planning Association of Australia (FPA), and other types of business advisers who provide advice to SMEs, including lawyers and coaches.
You can contact the relevant professional organisations to register:
If you're not a member of the above organisations, you can directly contact Deakin University's Counting on U team
Do you need mental health support?
If you or someone you know needs help, talking to a doctor is a good place to start
To find out more or if you would like to talk to someone that can help, you can contact: