Personalise your business.gov.au newsletter
We've updated our newsletter to give you more personalised news based on your preferences. See what's new and how to get news related to your business each fortnight.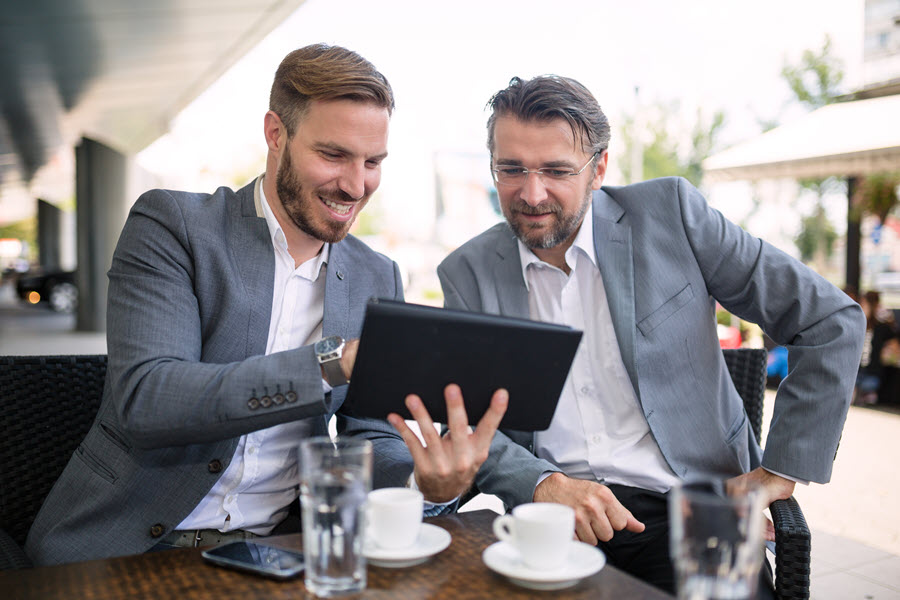 What's changed?
You'll notice some minor changes to the look and feel of our fortnightly newsletters.

We've also created a new newsletter subscription centre to make it easier for you to customise what you receive each fortnight.
All of our subscribers will still receive important legal and compliance information and national announcements. Information that is specific to certain regions, industries and businesses is where things are changing.
Choose the type of news you want to see
If you've already subscribed to the business.gov.au newsletter, you can now manage your news preferences to receive information that's relevant to your business and interests.
You can choose to receive content relevant to your:
state or territory
business structure
industry
business goals.
Our new privacy statement
We've also updated our privacy policy to reflect the changes. Our new newsletter system provider, Swift Digital, will now be managing your data in compliance with Australia's Spam Act 2003 and Australian privacy provisions.
Haven't subscribed yet?
Stay up-to-date. Subscribe to our newsletter.
Get the latest business news delivered straight to your inbox each fortnight including:
changes to Australian business laws and regulations
practical and useful resources for your business
the latest government grants and support for business
networking events and training opportunities.
Subscribe now