Capilano Honey – Thinking outside the box
Last Updated: 22 May 2023
Queensland-based Capilano Honey has pioneered industry-leading production and development methods for honey flavour and packaging.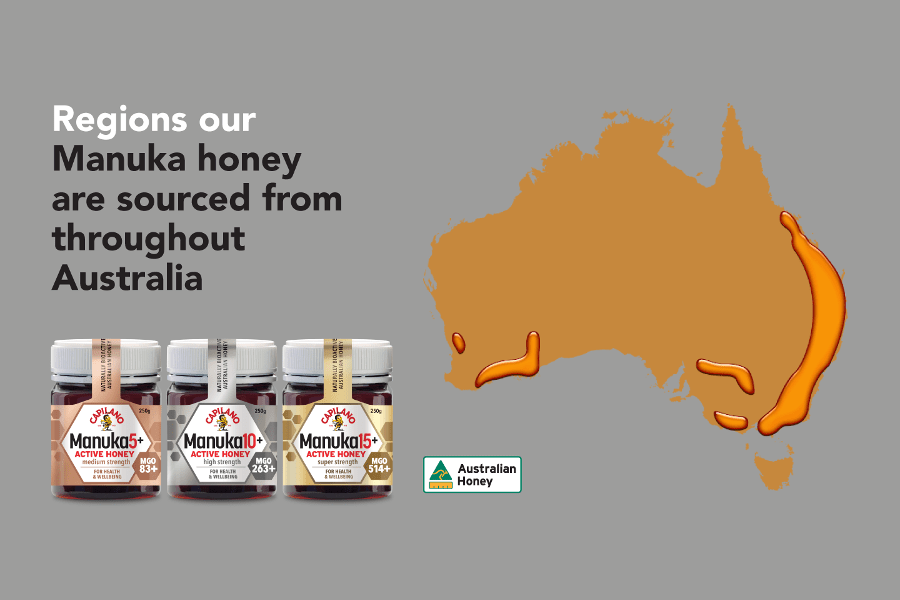 New blends and flavours of honey are the result of research into plants and flowers.
Proudly Australian-owned and grown and celebrating their 60th anniversary in 2013, Capilano uses 100% natural blend Australian honey. Honey from over 500 Australian bee keepers is used to produce more than 8 flavours in 9 different packaging options.
"We are the makers of Australia's favourite honey," Capilano Honey CEO Dr Ben McKee said.
"For the past 60 years we have taken the company from a small, family business to a large co-operative of Australian bee keepers. We're now an ASX-listed company exporting a high-quality product to over 33 countries around the world."
Research and development (R&D) has guided and underpinned the innovative expansion of Capilano's product range since the very beginning, with the Research and Development Tax Incentive (R&DTI) providing invaluable support.
"Our R&D projects have resulted in great benefits for our business. We have improved quality control, product sustainability and business efficiency," Dr McKee said.
"Research into different plants and flowers has resulted in the development of delicious new blends and flavours, while work on packaging delivers greater accessibility for consumers."
R&D paved the way for the release of a range of alternate packaging options unique to the Capilano range. This included turning the traditional squeeze bottle on its head with the release of a self-sealing upside-down bottle, allowing consumers quick access to the product with little fuss or mess.
"Complementing our growing packaging range, we have also developed snap and squeeze sachets for small portions of honey and our Honey Shotz natural energy product."
The R&DTI has provided the company with generous, easy to access support for their R&D activities.
With the R&DTI supporting future research and development, Capilano will continue to lead the world of honey.